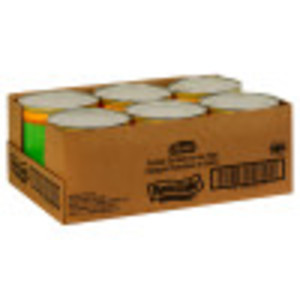 Mama Linda Chopped Tomatoes in Juice, 6 lb. Tin (Pack of 6)
Mama Linda® tomatoes are the ones made for making great salsa. Our Tomato Paste uses only highest quality vine-ripened tomatoes, hand-selected & processed within hours of harvest. No added citric acid or preservatives are used in these cans. With their easy storage and long shelf life, stock up on high quality tomatoes for all your recipe and prep needs.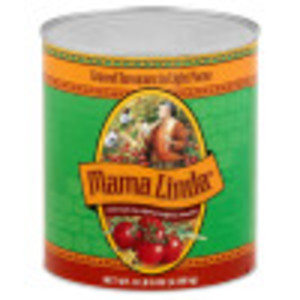 Mama Linda Ground Tomato Puree Tin, 6 lb.
MAMA LINDA tomatoes offer top quality taste and flavor that enhance any dish. Best known for its use in salsas and other Mexican applications, this product acts as the perfect addition for that classic refreshing taste people expect and love.