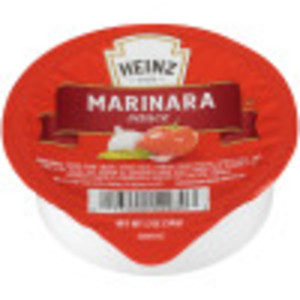 HEINZ Single Serve Marinara Sauce, 2 oz. Cups (Pack of 60)
HEINZ great-tasting, impeccable-quality tomato products are a perfect fit for virtually any requirement. Use our flavorful marinara sauce to bring life to your favorite pasta dishes or to use as a premium dipping sauce. The single serve size makes it easy for your patrons to add delicious flavor to their meal!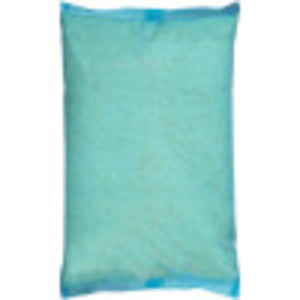 KRAFT Fancy Shredded Parmesan Cheese, 5 lb. Pouch (Pack of 1)
KRAFT Shredded Parmesan is not only a topper for salads and pastas. With a distinctive and carefully crafted taste, it can be incorporated into soups, omelets, mashed potatoes, steamed veggies, and more.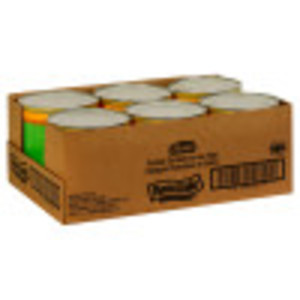 Mama Linda Chopped Tomatoes in Juice, 6 lb. Tin (Pack of 6)
Mama Linda® tomatoes are the ones made for making great salsa. Our Tomato Paste uses only highest quality vine-ripened tomatoes, hand-selected & processed within hours of harvest. No added citric acid or preservatives are used in these cans. With their easy storage and long shelf life, stock up on high quality tomatoes for all your recipe and prep needs.